COMBAT FARMING - THE BATTLEFIELD IS YOUR PLANT CANVAS!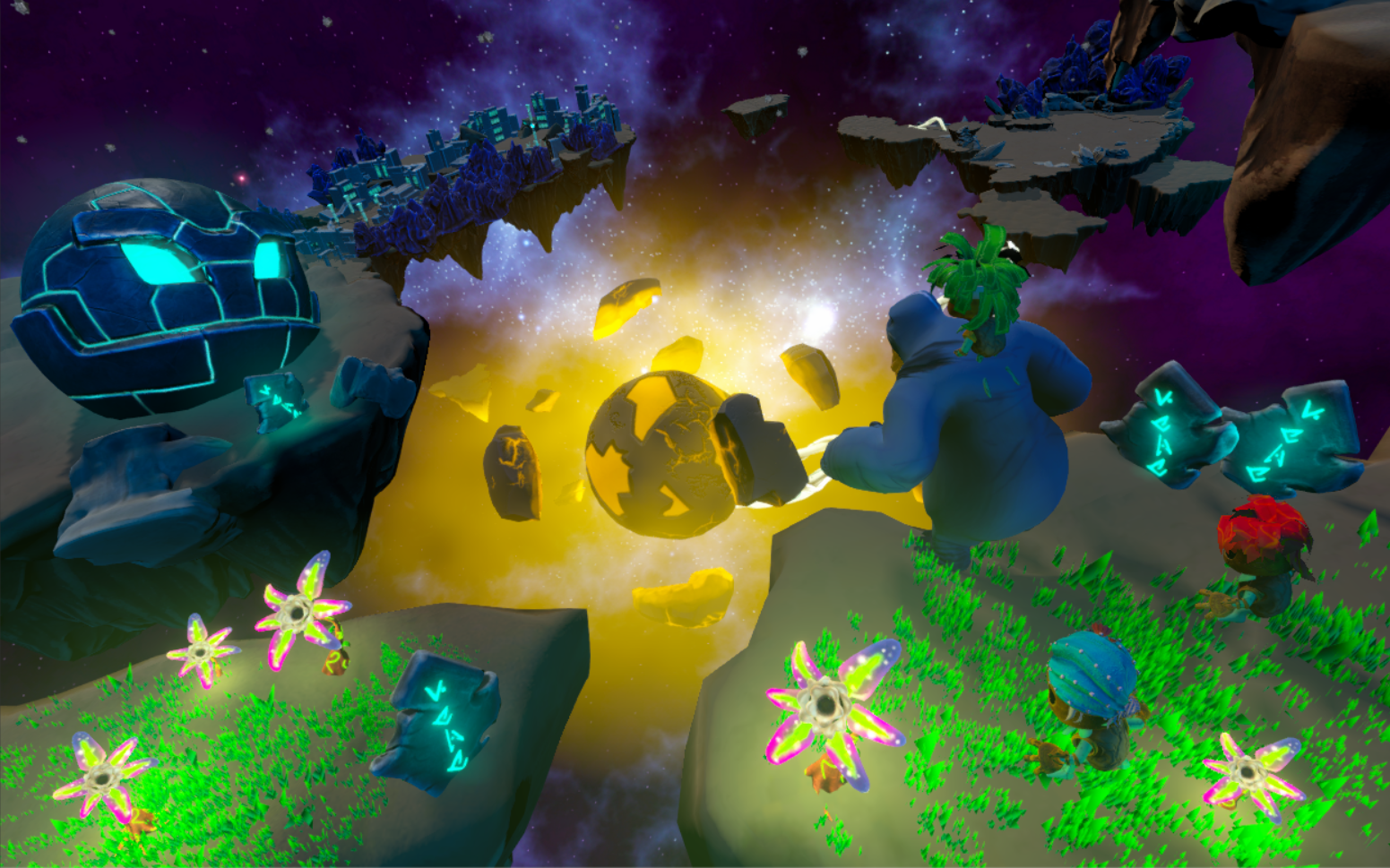 Conflict between brothers has cracked your planet into pieces with barely any crops and plants to survive from. Seph and his Lil Boi's combine their abilities through Combat Farming in which monsters are burst into seeds becoming vegetation. These plant transformations assist you in combat the more you grow them using your Lil Boi's. Will Seph and his creations take this wasteland back from the monsters who now inhabit it?

Seph is the creator of Lil Boi's. Conflicted with his brothers, he hopes to bring light to a catastrophic situation.
Throughout Seph's adventure he creates very skilled creatures called Lil Boi's. Each Lil Boi has their own unique ability to assist you in Combat Farming! Stay tuned to see which Lil Boi we reveal next!
Join our Discord server by clicking the connect button! Give feedback and talk directly with the Dev Team!